UCLA Technology Development Group (TDG) serves as a campus-wide gateway to Innovation, Research and Entrepreneurship.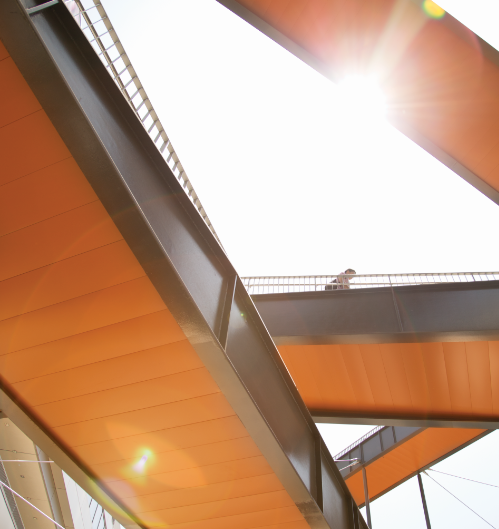 TDG's mission is to:
Promote UCLA innovation, research, teaching and entrepreneurship to benefit society
Create economic value to support UCLA's scholarly and educational missions and the State of California
Lead UCLA's research community to bring innovation to market
UCLA's portfolio includes more than 1,000 active U.S. patents, and the number continues to increase. "Sandboxes" and incubators encourage the UCLA campus community to explore the commercial possibilities of their discoveries with established companies and startups, as well as learn from colleagues across campus.
Did you know that the Milken Institute ranked UCLA as number 1 in the U.S. for the number of startup companies launched based on campus research? UCLA's robust entrepreneurial ecosystem continues to grow and expand, providing tools and resources for students, faculty, and industry.