Patricia Greenfield
Distinguished Professor of Psychology

 
133rd Lecturer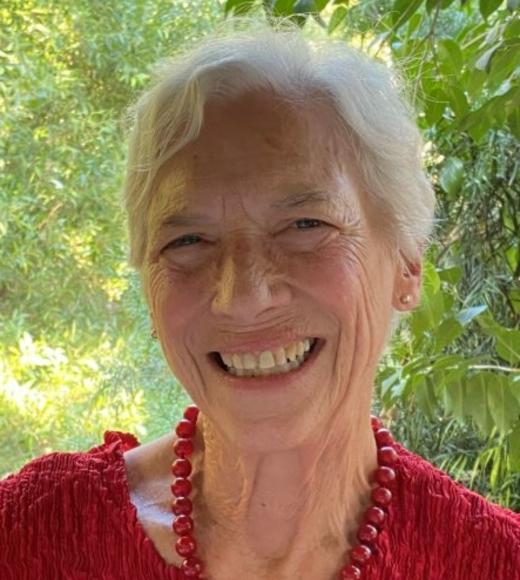 Learn more about Professor Greenfield
Pandemic Culture: Adapting to Survival Threat and Small-Scale Social Environments
On February 15, 2023, Professor Patricia Greenfield discussed the social, cultural, behavioral, and psychological effects of the COVID-19 pandemic with the aim of helping the audience make sense of its own pandemic experience.
Baljit S. Khakh
Professor of Physiology and Neurobiology

 
134th Lecturer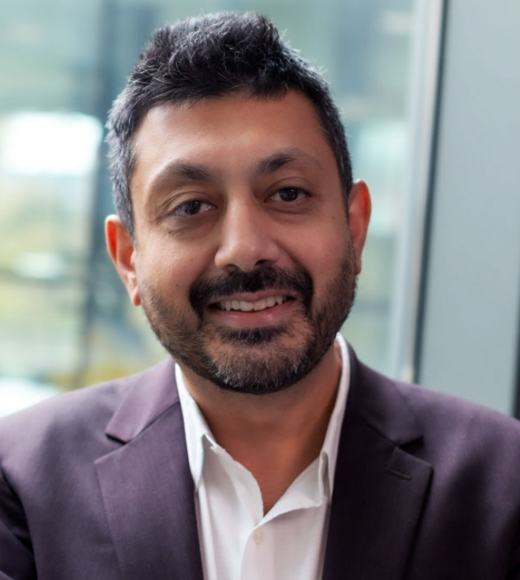 The Stars Align: Overlooked Brain Cells Critical for Physiology and Disease                       
Professor Baljit Khakh will report recent discoveries from his laboratory concerning how overlooked brain cells contribute to brain function as well as neurological and psychiatric diseases.
Past Recipients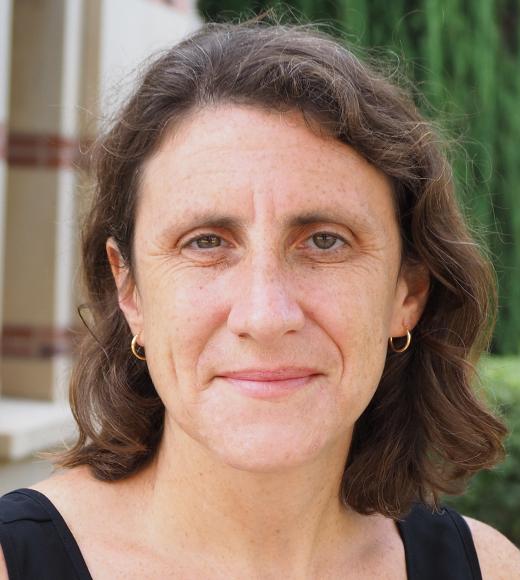 2022 (Spring)
Alice Shapley
Traveling Back in Time to the Birth of Galaxies | View Event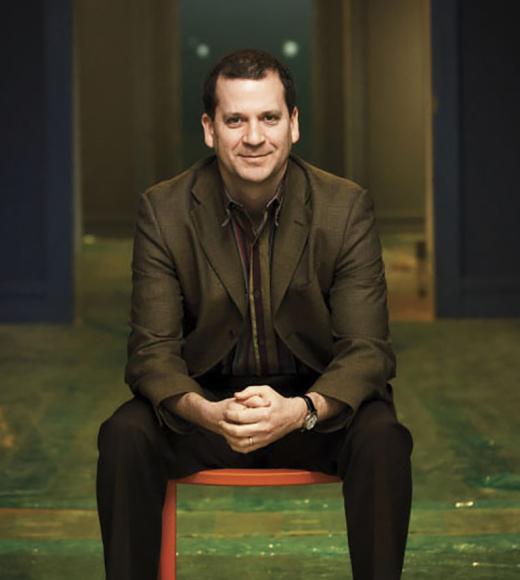 2021 (Fall)
Chon Noriega
Destruction in Art, Art in Destruction | View Event
Nomination Guidelines
 
Nominated and selected by peers, the distinguished recipients of the Faculty Research Lecture awards are exemplary of UCLA's commitment to research excellence. The lecture format of this honor provides the recipients a platform to share their scholarship broadly with faculty, students, and the UCLA community and is a recognition of the importance of the wide dissemination of knowledge generated by UCLA faculty.
Previously administered by the Academic Senate, the Faculty Research Lecture is now a program of the Office of the Vice Chancellor for Research & Creative Activities (ORCA).
*Nomination guidelines will be updated for upcoming cycles